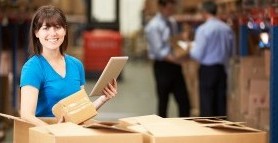 LOOKING FOR PARTS AND REPAIR SUPPLIES? WORK WITH US.
At PhonePartWorld we have the replacement parts you need to manage your repair business, so you can be at the front line of what you do best. We're here to help you succeed with top, high quality replacement parts, accessories and repair tools that deliver the quality that you deserve.
From LCD Digitizer replacemenets to flex cable essentials, we'll help you maintain a more organized supply of essential parts and repair tools. you'll find great deals on replacement parts for your unique needs.
Discover how we can help you stay on budget and on schedule with our extremely fast delivery times and expansive replacement part supply, and count on PhonePartWorld to be with you every step of the way. Work with us today.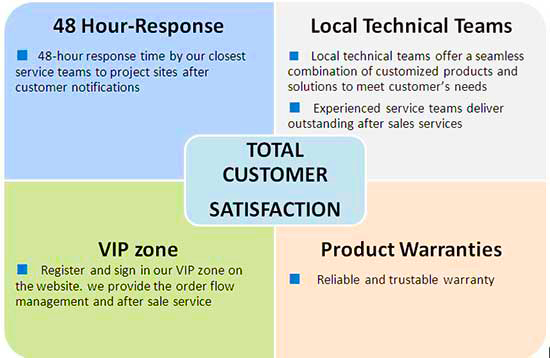 Whether you're nurturing a small repair store or adding fuel to a booming and established refurbishment center, PhonePartWorld is the first choice for your SMB needs. PhonePartWorld offers an array of Services and options to help drive your small repair business down the road of success.